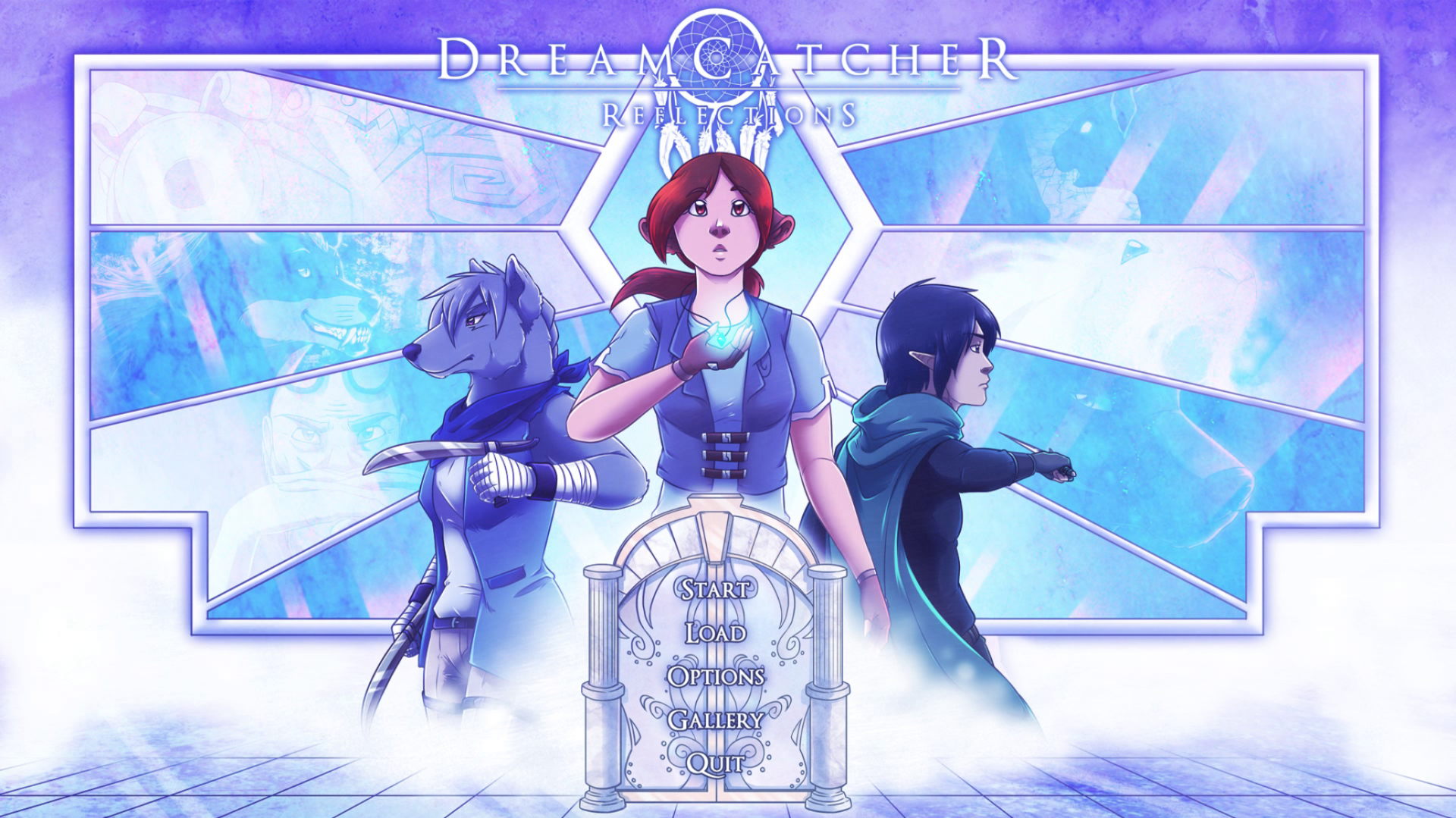 DreamCatcher: Reflections, Volume 1
Steam and Patreon and Discord, oh my!
---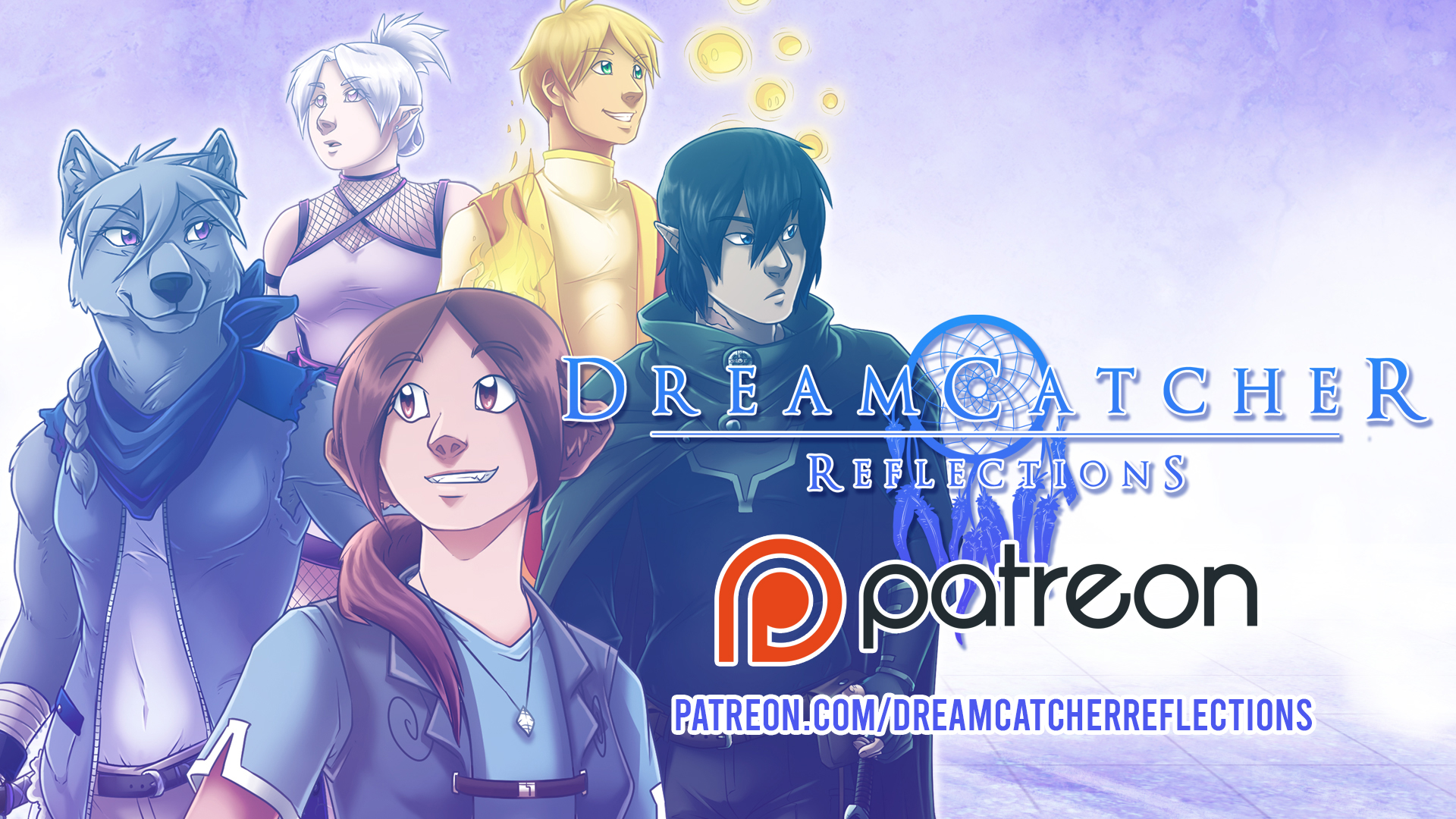 Greetings all! I have a couple of things I wanted to make a formal announcement about instead of just tucking the links in the game description.

First, DreamCatcher: Reflections Volume 1 is now available on Steam! It took a bit longer to get together than I imagined, but it is up and available to purchase over there now.
Second, DCR is also now on Patreon! If you're enjoying the series, I'd really appreciate some support over there. A few of the rewards include early access to chapters, behind-the-scenes devlogs with work in progress art, lore, and worldbuilding info, and access to the actual scripts up to two chapters past the current one, so you can read ahead! You can check out the Patreon page here.
There's also a Discord server for the series now! It's open to anyone, but there are special roles and a private chat room for Patrons. Myself and a few others that have helped with the series in various capacities will be hanging out in the server; it'll be a good time. Grab the invite here.
Finally, I can't talk much about it yet, but I'm working on getting an exciting new feature worked into the Volume releases. Once it's implemented, it'll go out as a free update to Volume 1 for anyone who purchased it, and will be included in future volumes moving forward.
I believe that is it for now! Thanks to everyone who's tried out DCR so far and I hope you continue to enjoy it.
-Hazu
Get DreamCatcher: Reflections, Volume 1