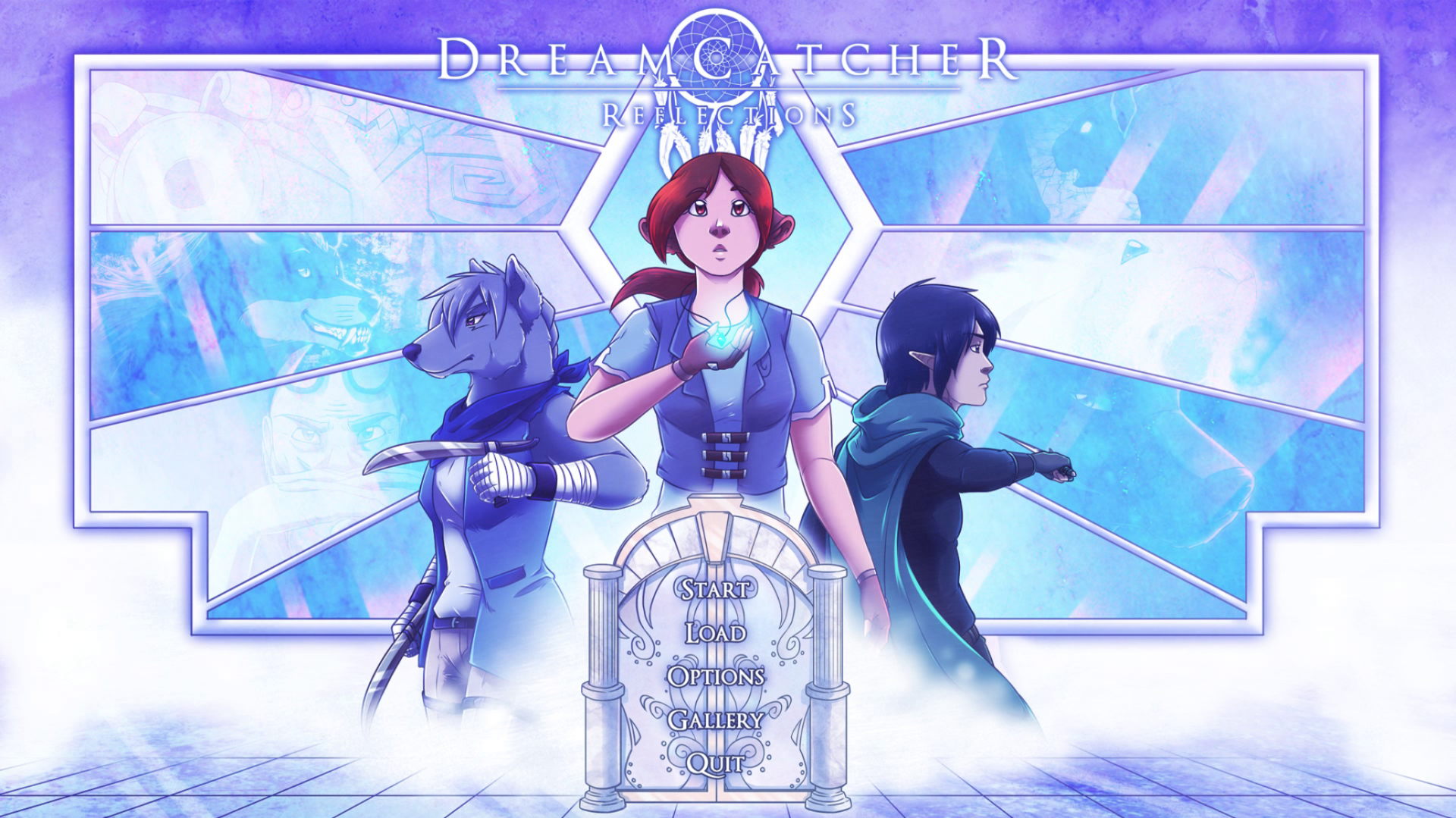 DreamCatcher: Reflections, Volume 1
Greetings!
Just swinging by to let everyone know that an update to DreamCatcher: Reflections, Volume 1 to version 1.1 is in the works, which will include a handful of fixes and new features, including:
Some small script adjustments, mostly for clarity
Visual improvements such as sprite animations and adjustments in placement
And the most exciting bit, partial voice acting!
Voice acting has been on my wishlist for the series for a long time, and thanks to the efforts of some very talented, enthusiastic VAs, it's finally becoming a reality! My hands are still a bit tied budget-wise, so for the time being it will only be partial, but if you enjoy the VAs performances and would like it to turn into a fully voiced production, the best thing you can do is...well, buy the game, and recommend it to friends! Alternatively, we also have a Patreon.
I don't have a release date for the update yet as I'm still organizing my voice crew, but will let everyone know as soon as I have that sorted out.
Of course, Volume 2, which will contain chapters 6-10, is also in the works--chapters 6 and 7 are complete (the beta version of 7 will be out tomorrow for Patrons and the following week for everyone else), and I'm expecting to release the full volume towards the end of the year.
That's all for now! Thanks to everyone who has supported the project so far; pretty much all aspects of it will only continue to improve from here, and I hope you stick around to see it!
Before I go though, here are the main cast announcements that I've made so far! All of these folks are very talented and have been wonderful to work with, and I'm fortunate to have gotten them on my team.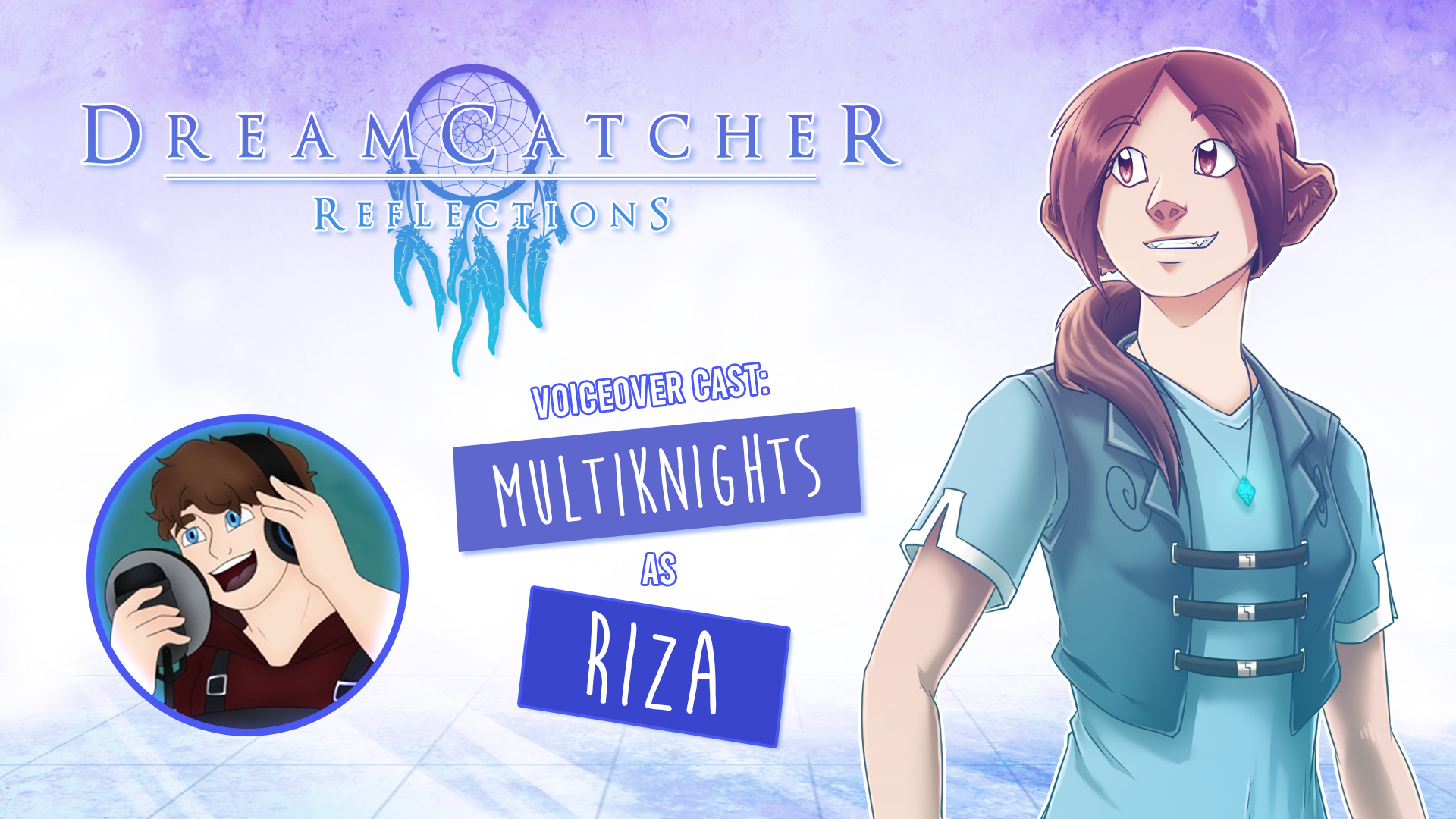 https://twitter.com/MultiKnights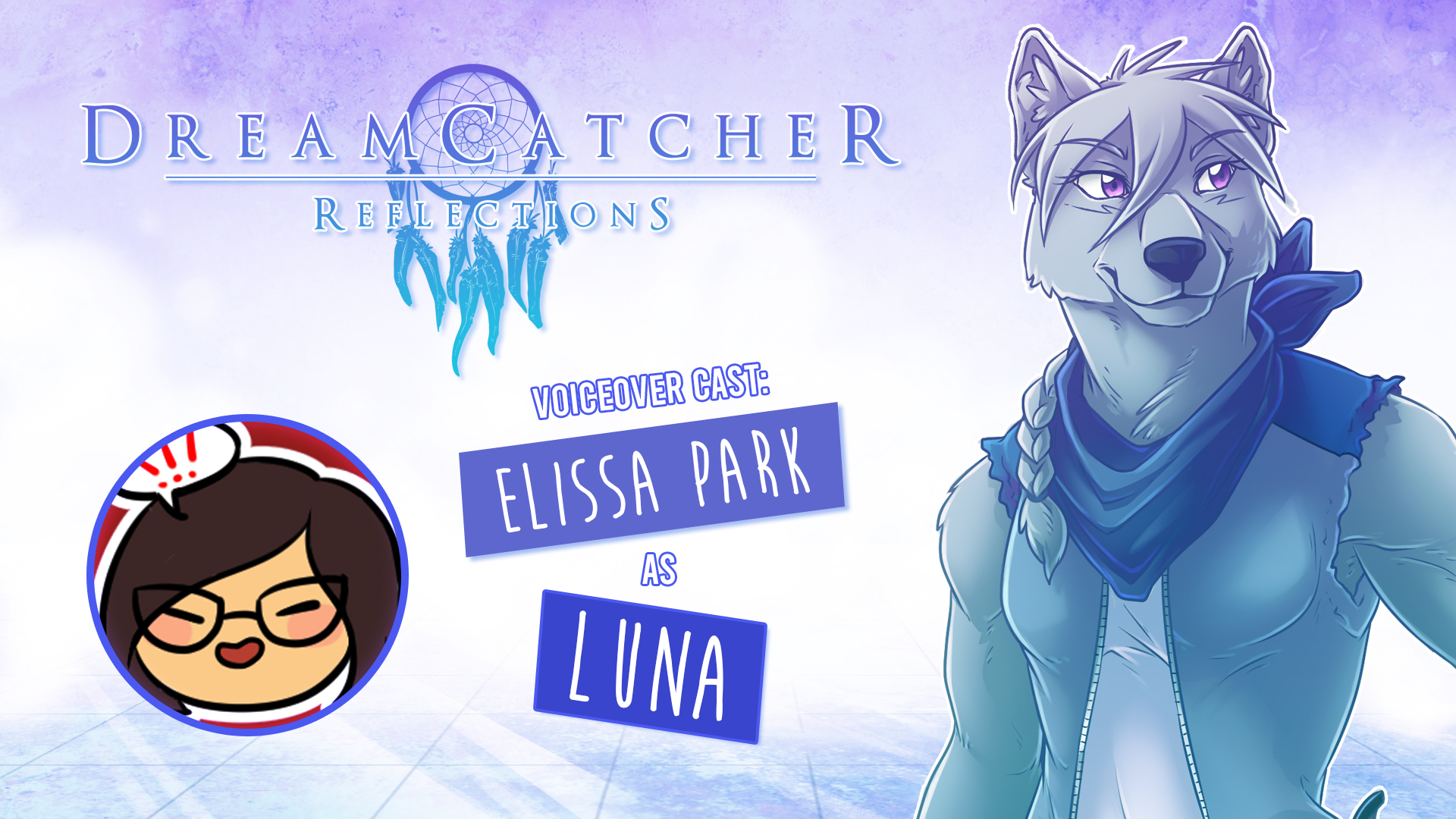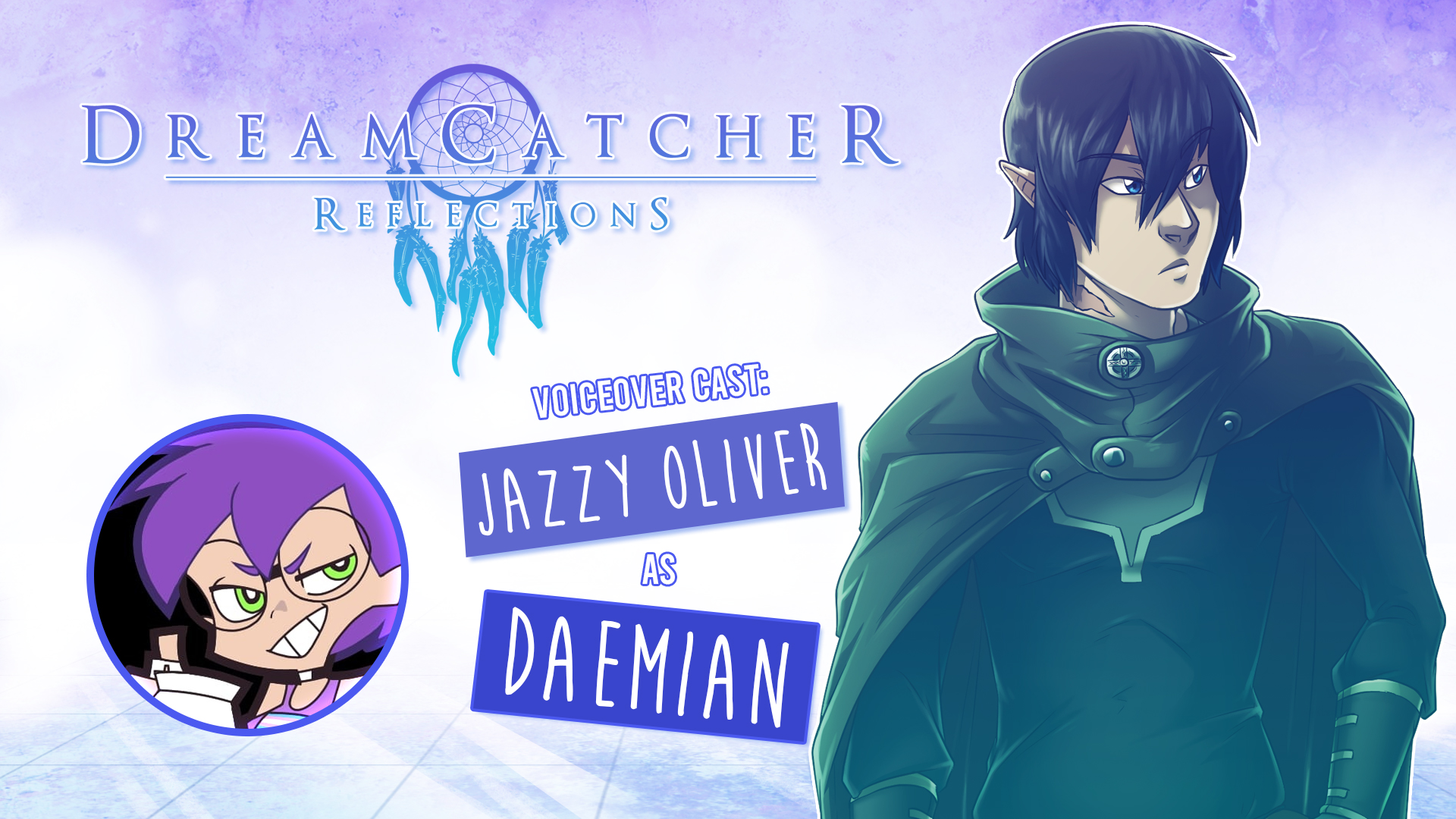 https://twitter.com/LadyJazzington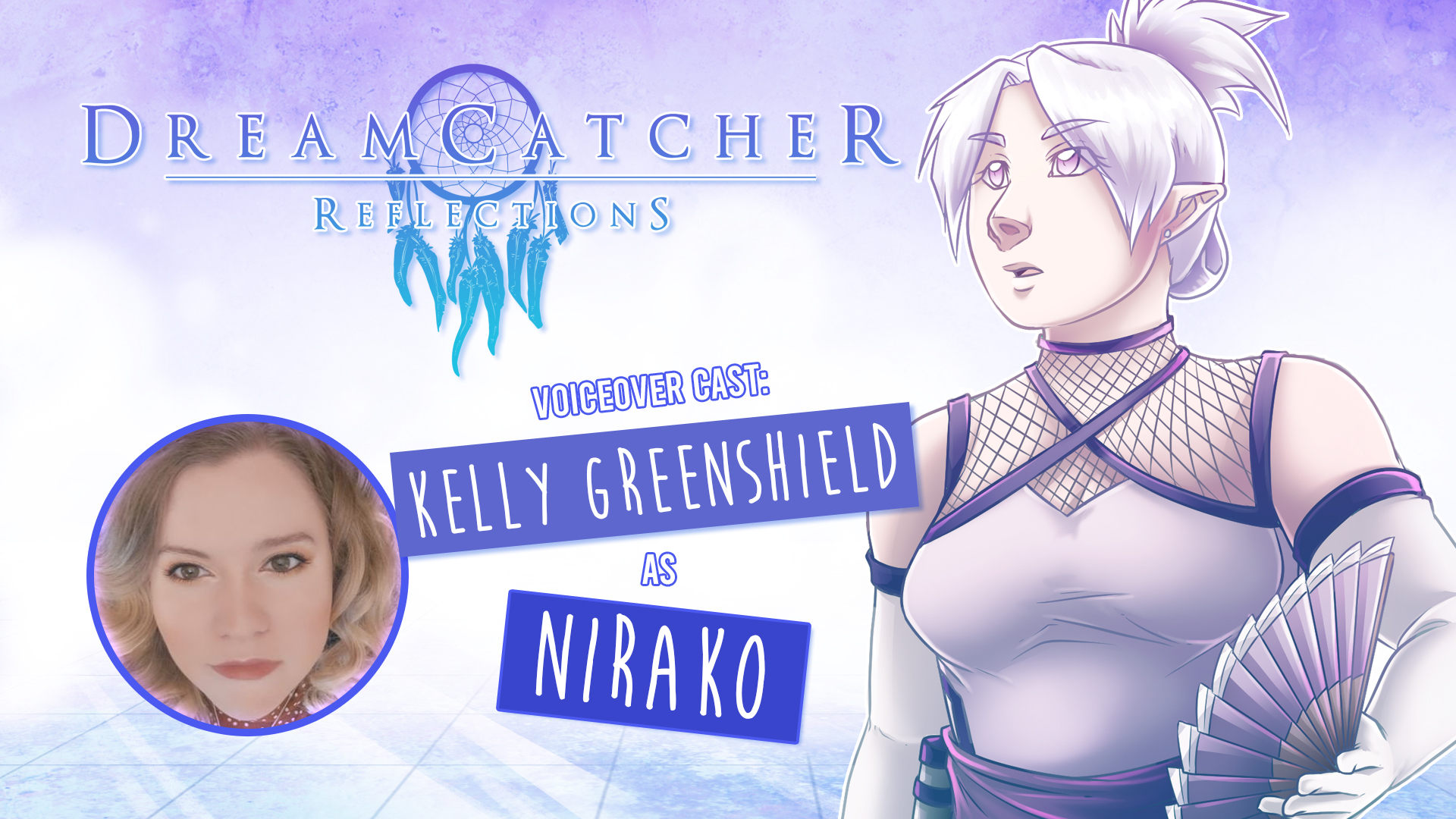 https://twitter.com/KellyGrnshld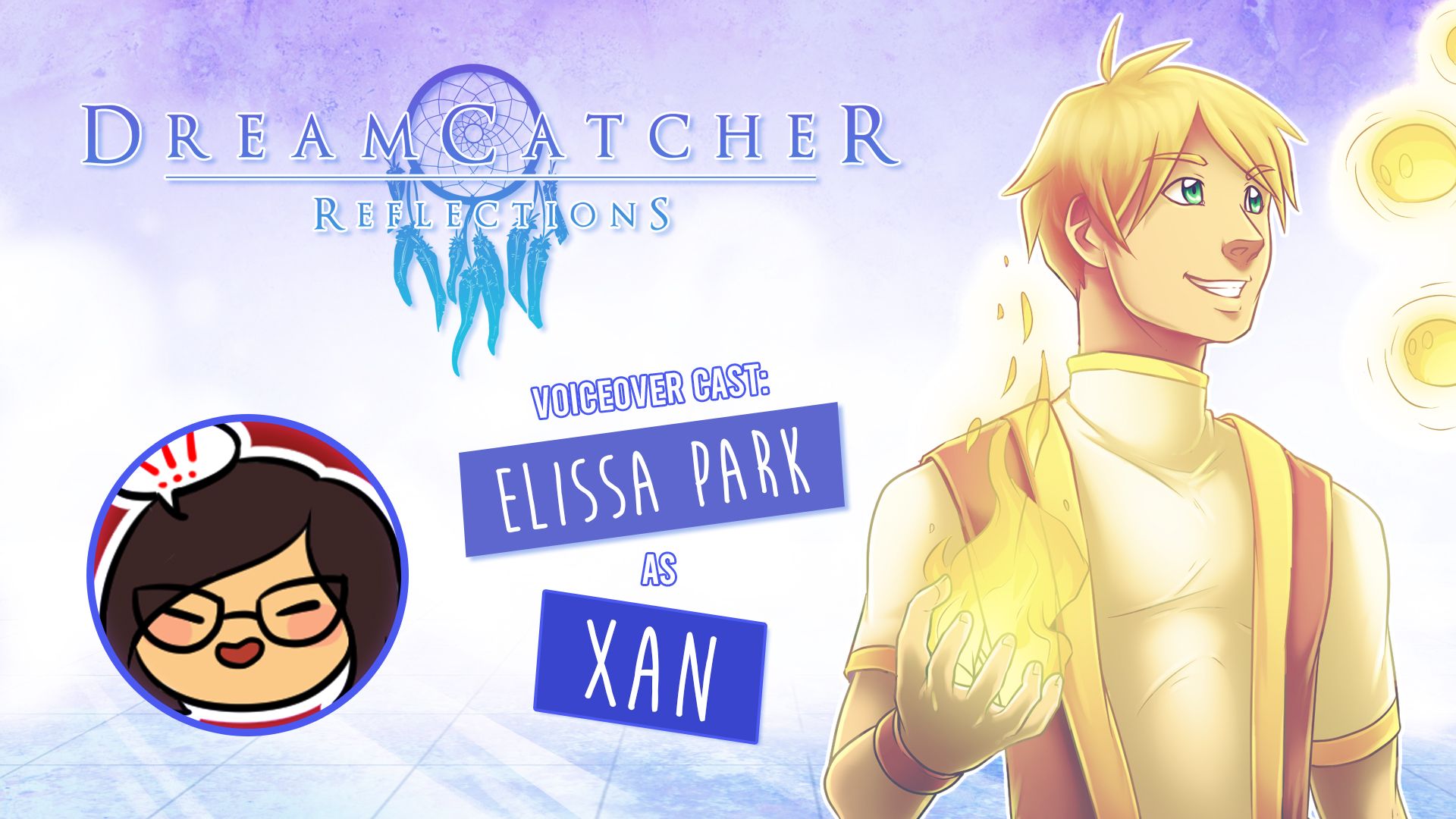 Get DreamCatcher: Reflections, Volume 1