Play Dead! #1 - Schrodinger's House
Hi all!
Just thought I'd stop by here with an update on where we're at with this series.
At this point I've got a rough chapter-by-chapter outline for the whole thing, and the first 6 chapters written. Art and programming for Chapter 2 is underway, and finally, a pretty exciting additional feature is in the works. The downside is that it might delay the next chapter release a bit, but I think you'll like it.
I don't have a ton of new art to show off at the moment, but I have been designing some new clothes for these guys for future chapters. Hopefully next time I update it'll be with the next installment in the series, but this'll have to do in the meantime.
-Hazu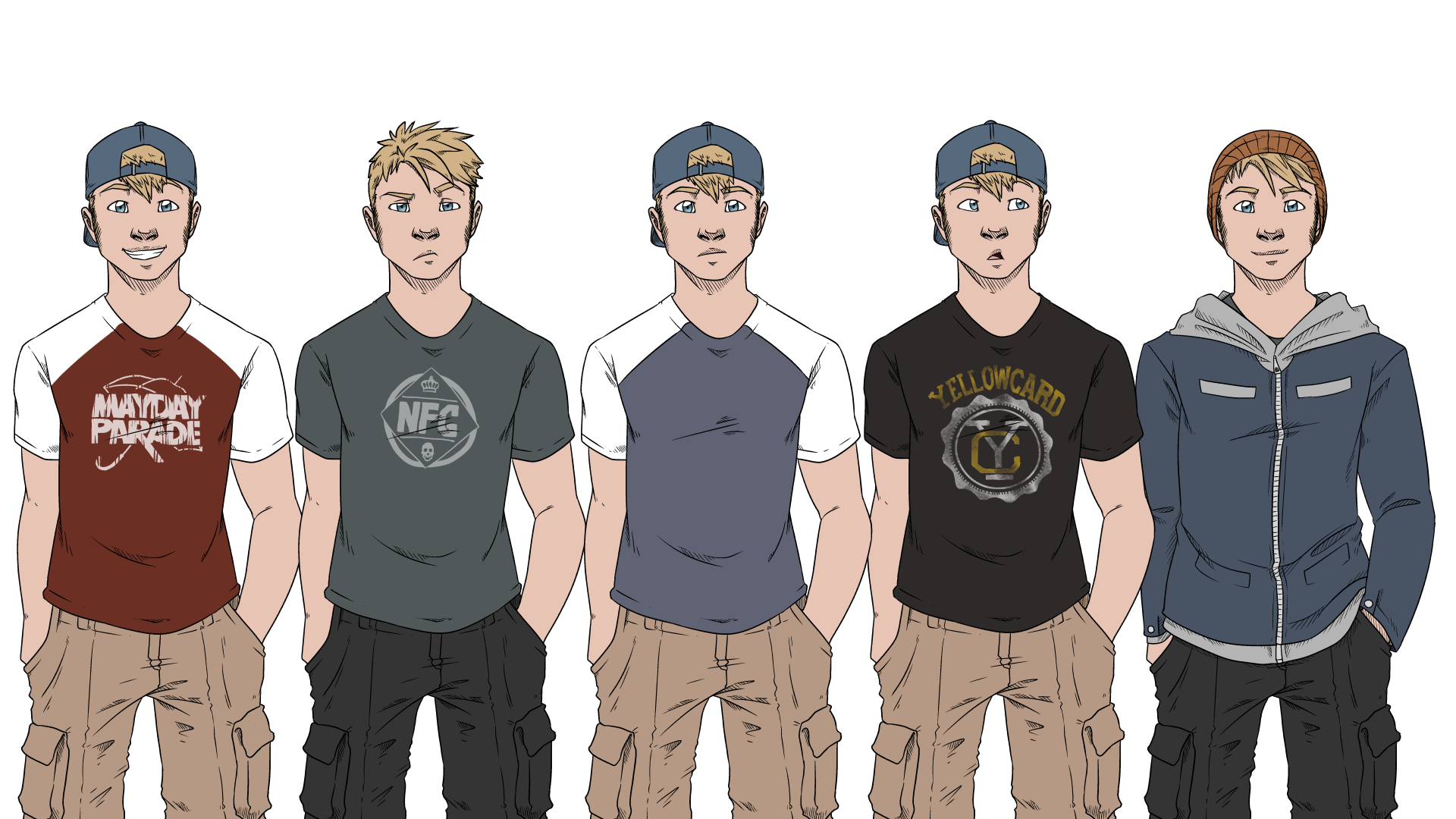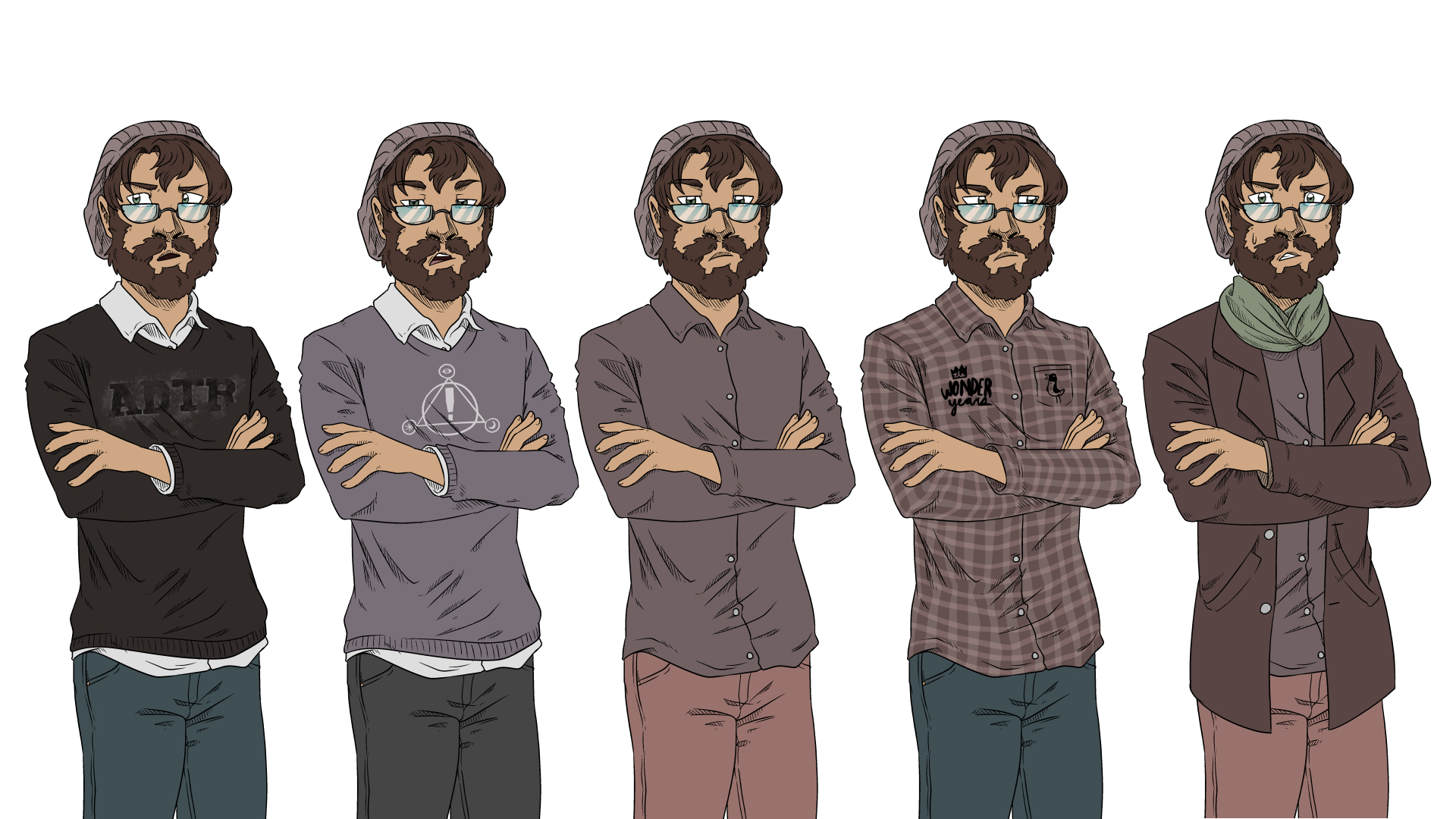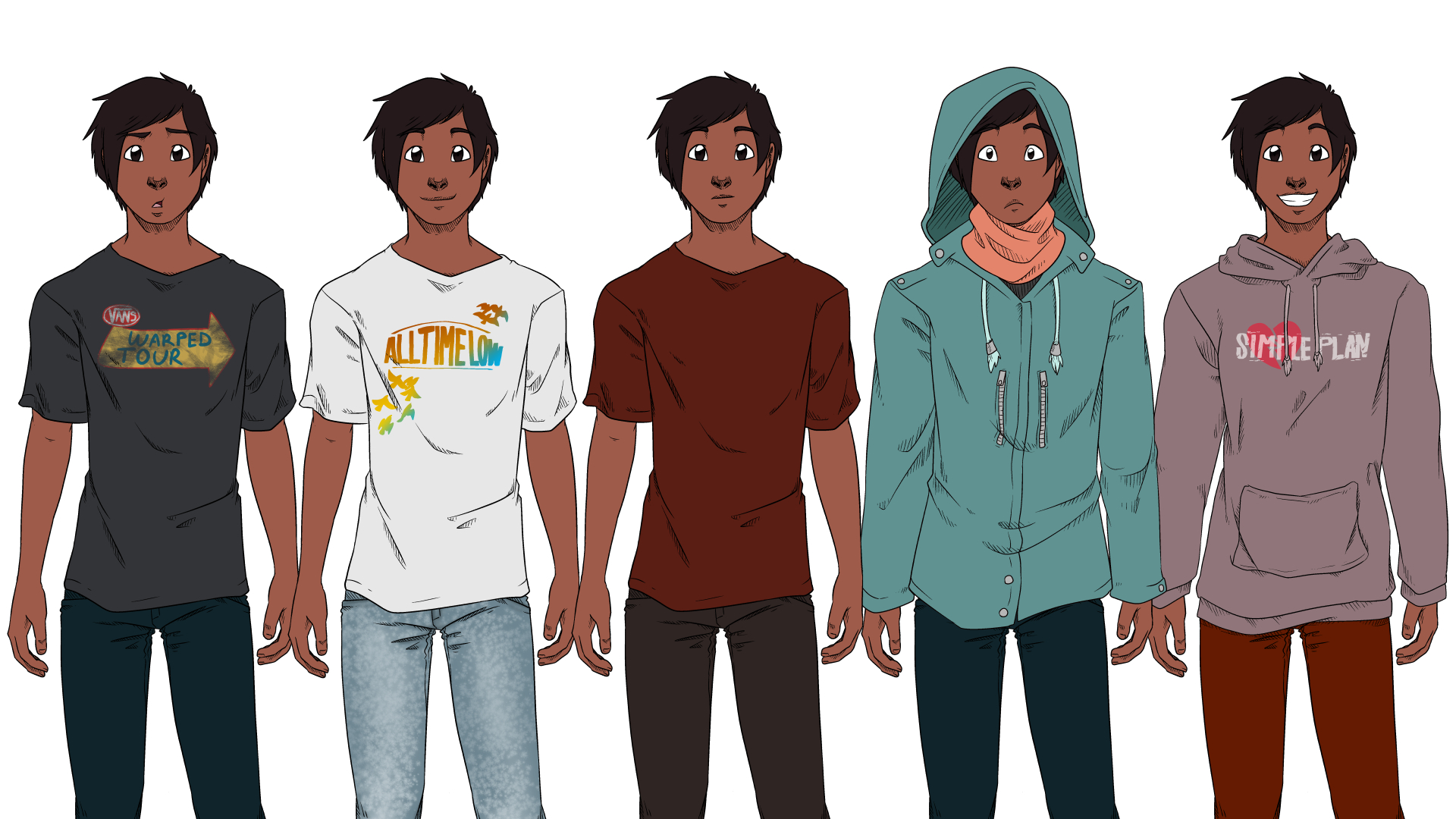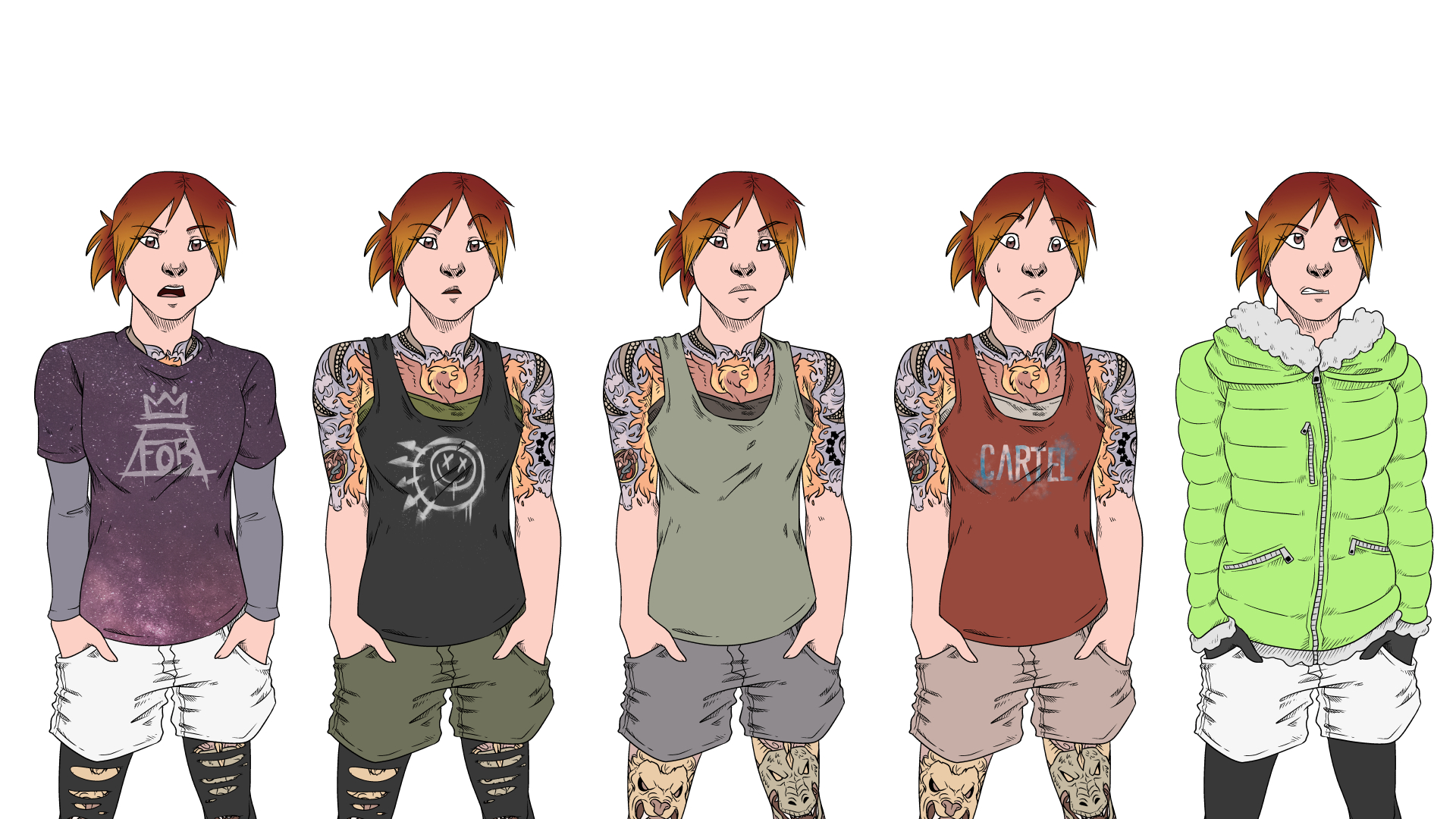 Get Play Dead! #1 - Schrodinger's House