Play Dead!
A downloadable game for Windows, macOS, and Linux
A short story about a band, their junky, broken down van, an abandoned house, and a surprisingly lively dead dog.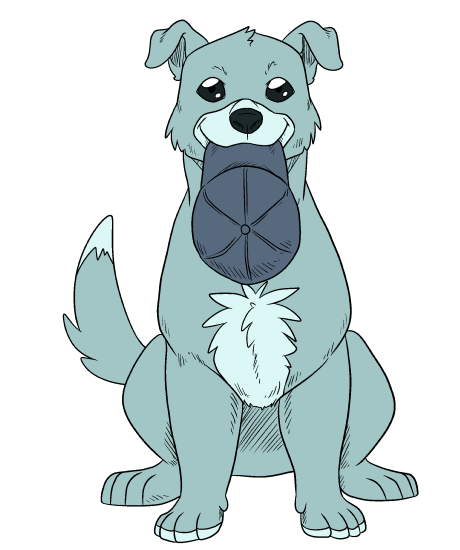 FEATURES:
Combined total of 25+ unique, hand-drawn BGs and CGs
Dozens of character expressions
Four (4) dumb musicians
A mushroom zombie
One very good (ghost) boy
NOTES & WARNINGS:
Content warning for profanity, cartoon violence, bones and other mentions of death, loud noises, and kinda gross monsters.
Play Dead! is a visual novel created in a month for the Spooktober 2nd Annual Visual Novel Jam!
This is a kinetic novel, so there are no choices to make or alternate endings to unlock. Just sit back and enjoy the story.

This is also a horror/comedy story, and for the most part, isn't all that much scarier than your average episode of Scooby-Doo. For the most part.